Knowing how the stars and planets are aligned can help you plan for your future. Here are the Lucky Numbers and Horoscopes for today 10 April 2023.
TODAY'S MOTIVATIONAL QUOTE:
If we discovered that we had only five minutes left to say all that we wanted to say, every telephone booth would be occupied by people calling other people to stammer that they loved them. — Christopher Morley
TODAY'S WISDOM FROM AROUND THE WORLD:
Do not push the river, it will flow by itself. — Polish Proverb
TODAY'S CHINESE PROVERB:
A wise person makes his own decisions, a weak one obeys public opinion.
MOON PHASE: Waxing Crescent
HOROSCOPES AND LUCKY NUMBERS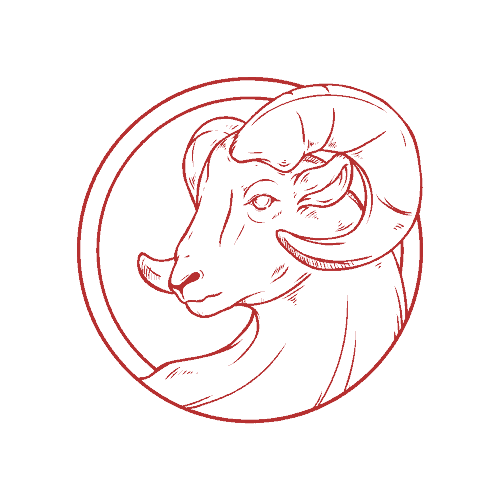 ARIES DAILY HOROSCOPE | Mar 21 – Apr 19
It's a day where communications will be very well aspected, and even if it feels as though you're not getting very far, keep going; you'll get there. Putting in the extra effort will be worth it. Your relationships in general should benefit from the dazzling new moon as a result!
Today's Numbers: 5, 14, 23, 27, 32, 45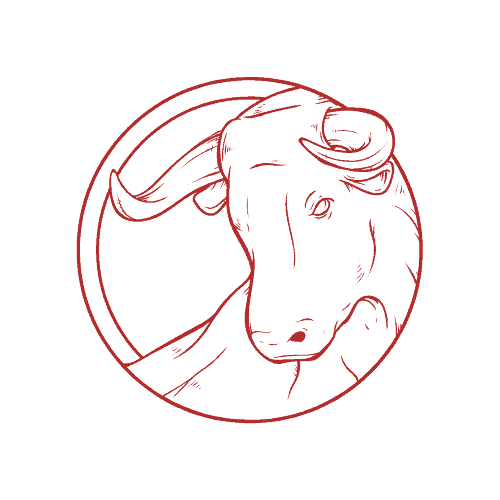 TAURUS DAILY HOROSCOPE | Apr 20 – May 20
Thanks to a marginally nagging vibe, you feel a little out of synch with others, and you may not be able to motivate yourself. While this won't last, do resist the urge to overspend, since fiery aspects could encourage a slightly extravagant approach when it comes to cheering yourself up!
Today's Numbers:1, 8, 17, 21, 30, 46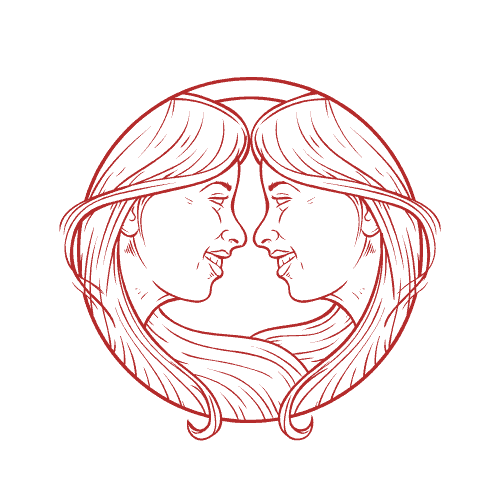 GEMINI DAILY HOROSCOPE | May 21 – Jun 20
There is a highly reliable vibe at work, but there is a rather chaotic one too. It's possibly a day to accept or at least consider a suggestion or proposal. Don't let one minor impediment get in the way of your decision process: the subtly obstructive force holding you back should shift very late tonight!
Today's Numbers:2, 19, 25, 28, 33, 47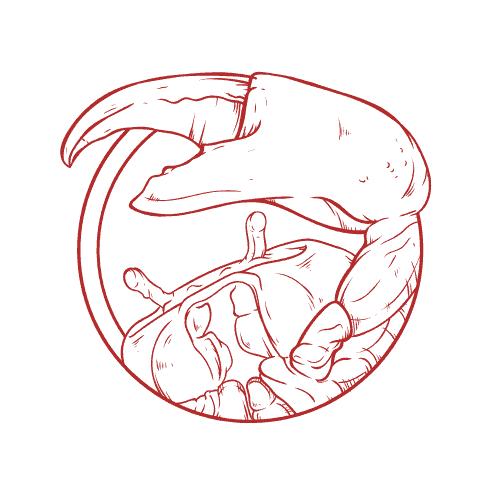 CANCER DAILY HOROSCOPE | Jun 21 – Jul 22
The new moon's influence is likely to turn you into a driving force. Career options may well take an interesting turn, in that there could be some useful information to store away for a later date. Chances are that what you may hear will originate from a reliable source, but do check!
Today's Numbers:1, 6, 14, 20, 29, 38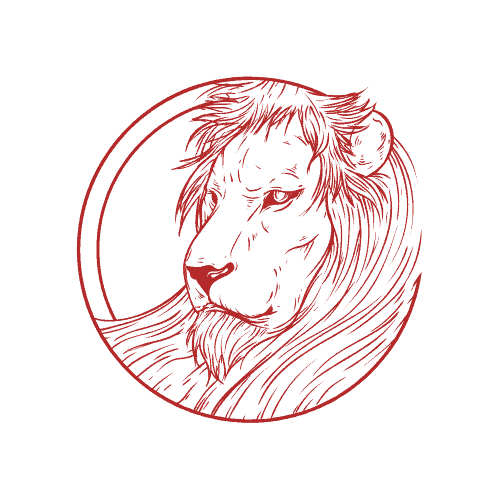 LEO DAILY HOROSCOPE | Jul 23 – Aug 22
It's a day where your ability to persuade others will be finely- tuned. As long as you use this constructively, then by the end of the day you could be celebrating a minor success on the back of this. There is one note of caution: the luck-factor may dip slightly around the evening time!
Today's Numbers: 3, 17, 21, 30, 35, 42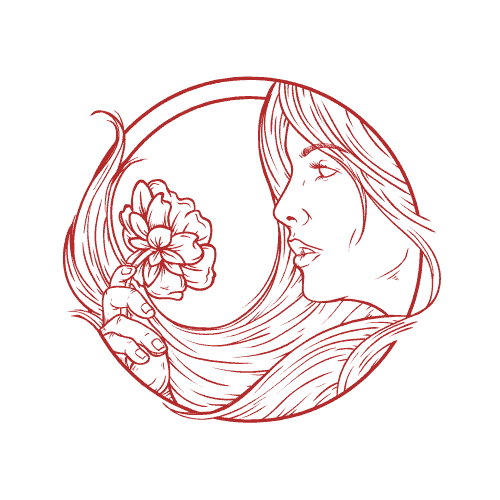 VIRGO DAILY HOROSCOPE | Aug 23 – Sep 22
Today's new moon is likely to push you in one direction. The cosmic guidance today isn't likely to be subtle or hesitant. That said; don't assume you have to grab every available opportunity going. It's perhaps a question making a calmer and more informed choice. Know when it's wise to decline something!
Today's Numbers:5, 14, 23, 37, 42, 47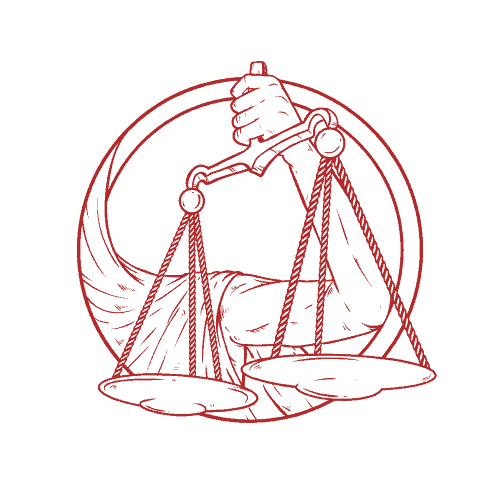 LIBRA DAILY HOROSCOPE | Sep 23 – Oct 22
There may well be two separate developments. While there's a gentle emphasis on romance, the pushier vibe will be working to make sense of another issue that has perhaps been a trace confusing up to now. It may well be sensible to keep these two matters separate from start to finish!
Today's Numbers: 6, 18, 21, 30, 39, 44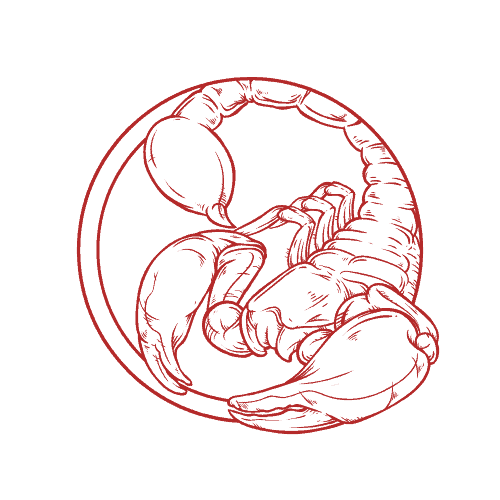 SCORPIO DAILY HOROSCOPE | Oct 23 – Nov 21
Yesterday's diligent approach is likely to continue, thanks to the new moon. The general vibe from start to finish has the capacity to be quite industrious without being overly stodgy. In addition, a charismatic mood bodes well for your professional and personal relationships!
Today's Numbers:7, 15, 23, 30, 31, 48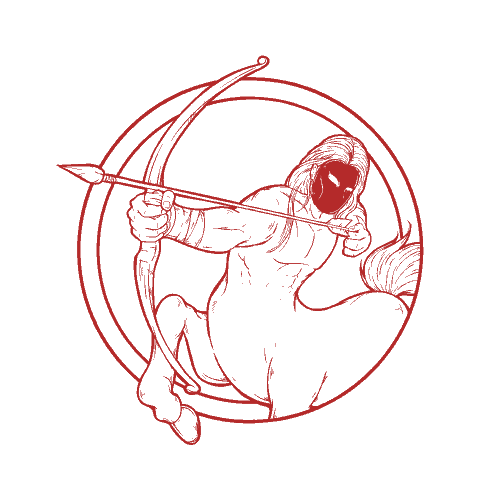 SAGITTARIUS DAILY HOROSCOPE | Nov 22 – Dec 21
Incoming information has the capacity to throw you off your track, but in a nice way. News from elsewhere could make a subtle difference or have a subtle effect on one key area of your life. That said; there's also a slight tendency for you to miss this discreet signal. Be on the lookout for minor news!
Today's Numbers:2, 9, 14, 26, 34, 46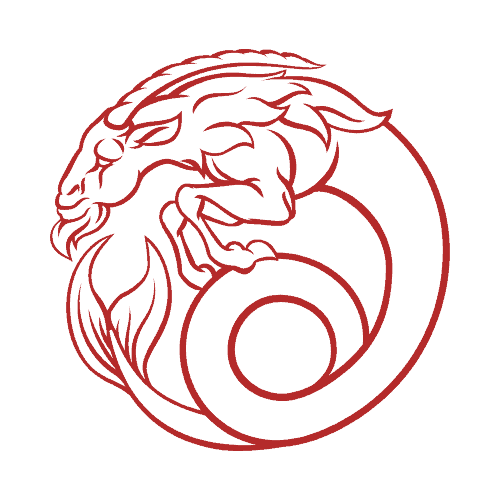 CAPRICORN DAILY HOROSCOPE | Dec 22 – Jan 19
The new moon will get you thinking hard. It certainly has the capacity to steer you in the right direction when it comes to personal resources. Do listen to your inner voice when it comes to personal (as opposed to professional) relationships. A romantic notion may need to be addressed!
Today's Numbers:7, 13, 21, 30, 32, 43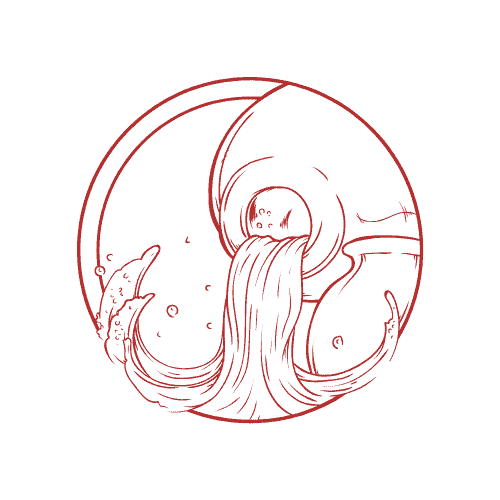 AQUARIUS DAILY HOROSCOPE | Jan 20 – Feb 18
Highly dynamic influences suggest that you could benefit from an unexpected discovery before the evening, which could be connected to your relationships. A subtle breakthrough in romance is certainly possible. All that said; you may need to divert your attention to a material matter later in the day!
Today's Numbers: 5, 14, 28, 39, 46, 48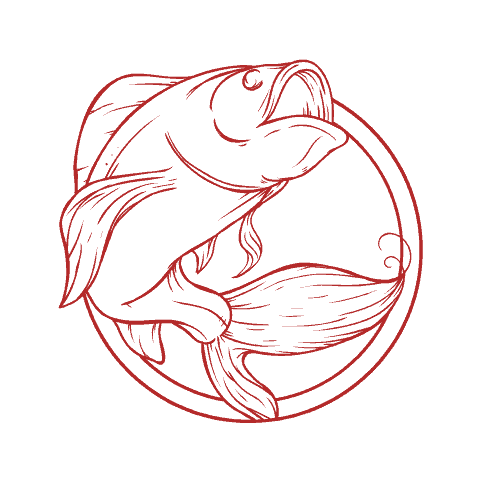 PISCES DAILY HOROSCOPE | Feb 19 – Mar 20
The moon is likely to bring the right kind of drive and energy for the work front, but you might find it difficult to wind down once the working day is done. Try not to let the demands of the day use up all of your energy and do accept any help if it is offered, especially since the evening looks good for romance!
Today's Numbers:7, 12, 17, 21, 30, 44
CELEBRITIES BORN ON THIS DAY:
Haley Joel Osment, Ryan Merriman, Mandy Moore, Chuck Connors, Omar Sharif, Clare Boothe Luce, Olivia Brown, Steven Seagal
Horoscope content supplied under license.
The feature and content may not be reproduced or distributed electronically, in print or otherwise.