Knowing how the stars and planets are aligned can help you plan for your future. Here are the Lucky Numbers and Horoscopes for today 1 January 2023.
TODAY'S MOTIVATIONAL QUOTE:
In the long run, we get no more than we have been willing to risk giving. — Sheldon Kopp
TODAY'S WISDOM FROM AROUND THE WORLD:
Danger and delight grow on one stalk. — English Proverb
TODAY'S CHINESE PROVERB:
Sorrowing hearts are always unsettled.
MOON PHASE: Waxing Crescent
HOROSCOPES AND LUCKY NUMBERS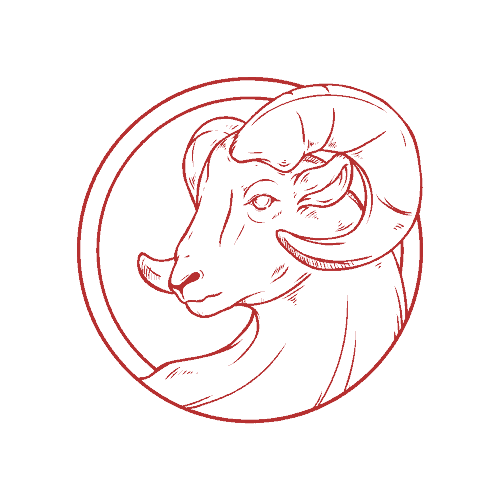 ARIES DAILY HOROSCOPE | Mar 21 – Apr 19
The general vibe is likely to be a little prickly and possibly a little self-serving too. A great offer, suggestion, or deal may well be tempting, but you may need to be a little more discerning. By the same token, don't allow personal issues to dictate practical and material matters!
Today's Numbers:4, 17, 24, 32, 37, 41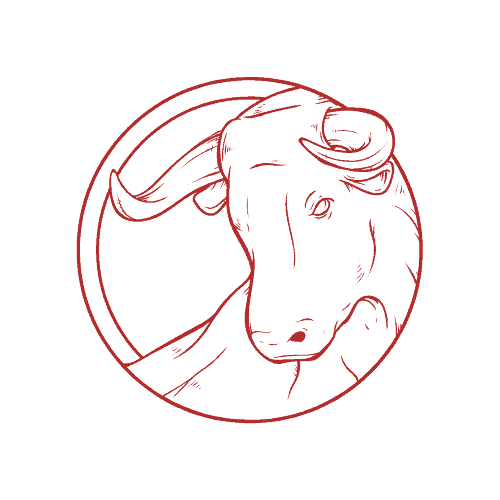 TAURUS DAILY HOROSCOPE | Apr 20 – May 20
You'll probably start the day with a very optimistic frame of mind, but the effects of the lunar influences are likely to kick in during the afternoon, creating complications and obstacles. It may be one of those days where incoming advice is not that helpful. Avoid high-risk approaches!
Today's Numbers:3, 8, 15, 21, 38, 42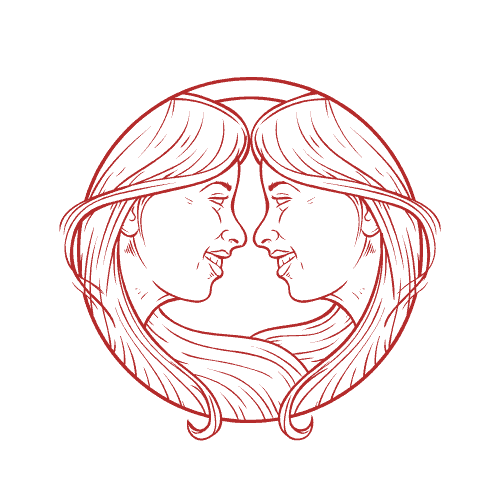 GEMINI DAILY HOROSCOPE | May 21 – Jun 20
It is likely to be a day of ups and downs. You might find that you're feeling moody one minute and in higher spirits the next. One of the issues is that you will be more susceptible to other people's moods on a day that will be intense enough. Perhaps your best strategy will be to give yourself plenty of space!
Today's Numbers:7, 14, 23, 27, 36, 45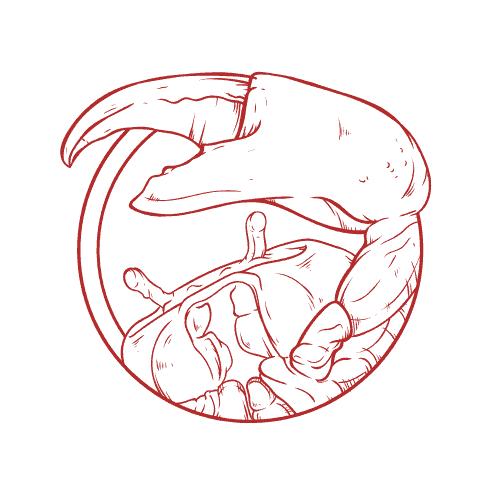 CANCER DAILY HOROSCOPE | Jun 21 – Jul 22
It's a good day to keep your eyes open for those little openings and opportunities on the work front. However, because incoming information won't be terribly reliable, there is a fair chance that your attention will be diverted by something that is verging on the trivial!
Today's Numbers:2, 9, 15, 28, 31, 47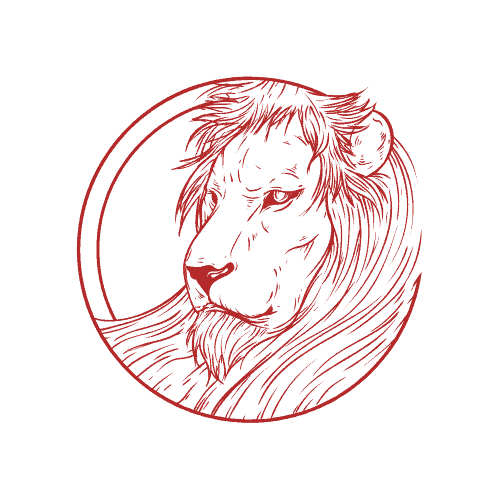 LEO DAILY HOROSCOPE | Jul 23 – Aug 22
The mood may be geared for romance, but the planets will be gearing up to disrupt even the simplest plans, thanks to heavy- handed influences, which may well have you veering from one state of mind to another. Do avoid making extravagant claims and avoid being too cool-headed!
Today's Numbers:3, 16, 20, 21, 34, 49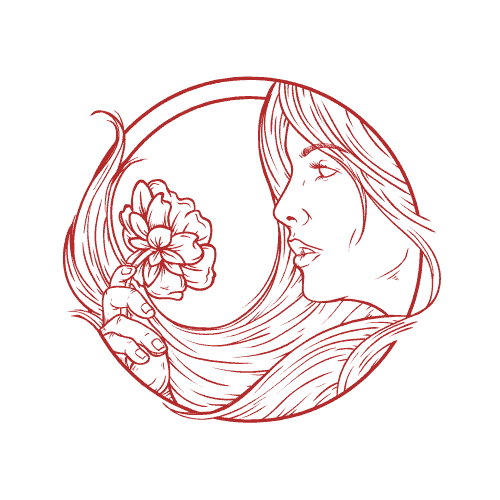 VIRGO DAILY HOROSCOPE | Aug 23 – Sep 22
The Mercury/Mars combination is likely to make you feel a little strained and developing matters on a work level could sap your energy even more. You might feel obliged to try and intervene in order to restore a little peace, but you should ensure that you stay neutral and don't take sides!
Today's Numbers:2, 17, 25, 28, 32, 47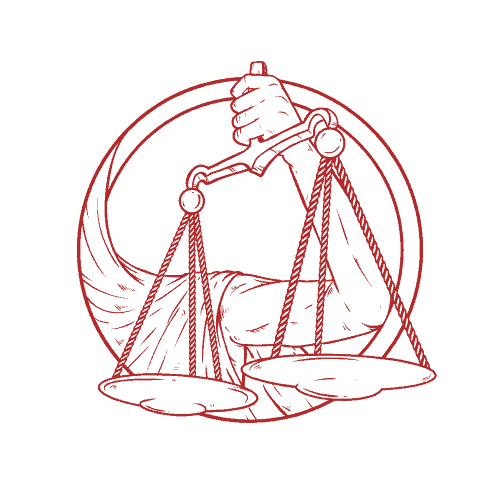 LIBRA DAILY HOROSCOPE | Sep 23 – Oct 22
Lunar influences will create a rather sluggish, drained mood. Avoid making promises and steer clear of being pinned down to anything, but do honor any ongoing commitments. Perhaps your best strategy is to aim for a slow and unchallenging day, since fewer complications means fewer mistakes!
Today's Numbers:3, 14, 26, 34, 39, 41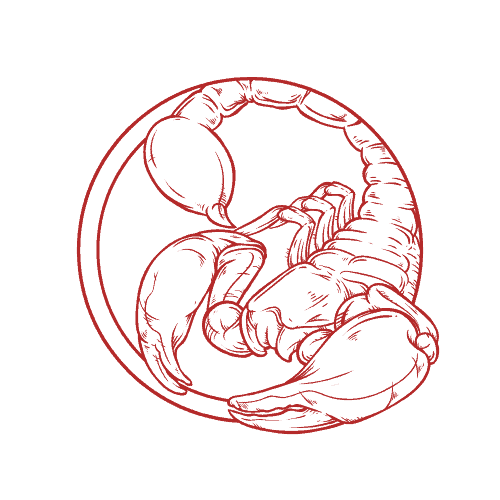 SCORPIO DAILY HOROSCOPE | Oct 23 – Nov 21
Romance is looking positive, as long as you don't set your sights unrealistically high. Keep things light and easy-going. Any attempt on your part to introduce a more serious or somber note may well backfire. It's not a day to seek promises. Plan an evening with an emphasis on fun!
Today's Numbers:7, 18, 21, 30, 37, 44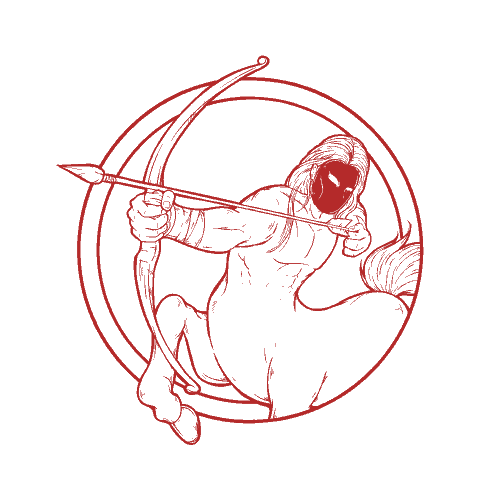 SAGITTARIUS DAILY HOROSCOPE | Nov 22 – Dec 21
Yesterday's high-energy vibes will be replaced by quite sluggish ones. It will definitely speed the pace right up, but not in a way that you'll appreciate. It is likely to be a day where you need a sense of control; don't allow things to drift or escalate; keep on top and keep ahead!
Today's Numbers:2, 4, 13, 26, 39, 43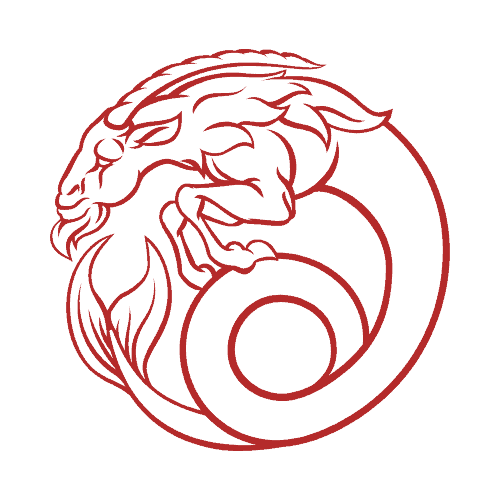 CAPRICORN DAILY HOROSCOPE | Dec 22 – Jan 19
It's certainly a day to be proactive. That said; while improved lunar influences will provide a couple of opportunities in the morning, there's a distinct sense of running out of steam in the PM hours. Agreeing to take up something at a moment's notice should be approached with the time-constraints in mind!
Today's Numbers:7, 11, 20, 24, 38, 41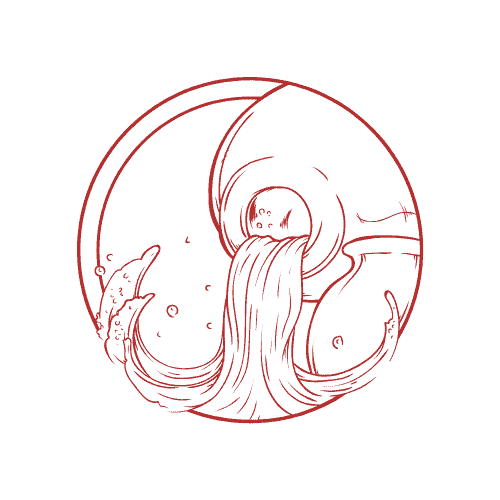 AQUARIUS DAILY HOROSCOPE | Jan 20 – Feb 18
A prickly Mars/Mercury aspect may have you alternating between two courses of action. There's no right or wrong way, but there is such a thing as making more work for yourself. Keep things in perspective, and don't allow your pride to get in the way of a career/work problem!
Today's Numbers: 3, 15, 24, 29, 36, 43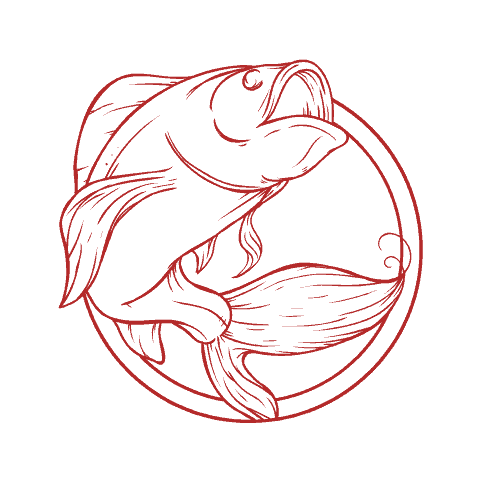 PISCES DAILY HOROSCOPE | Feb 19 – Mar 20
You might start the day with grand intentions, but your energy levels are not likely to sustain that approach. It'll be more difficult to keep the momentum going as the day progresses. Adopting the necessary realistic, down-to-earth approach will be harder than it sounds, but you can do it!
Today's Numbers:2, 17, 21, 30, 38, 42
CELEBRITIES BORN ON THIS DAY:
Don Novello, J. D. Salinger, J. Edgar Hoover, Olivia Williams, Verne Troyer, Embeth Davidtz, Dedee Pfeiffer, Marcia Cross, Dedee Pfieffer, Olivia Ruiz
Horoscope content supplied under license.
The feature and content may not be reproduced or distributed electronically, in print or otherwise.