Knowing how the stars and planets are aligned can help you plan for your future. Here are the Lucky Numbers and Horoscopes for today 1 April 2023.
TODAY'S MOTIVATIONAL QUOTE:
Everything can be taken from a man but one thing: The last of his freedoms — to choose one's attitude in any given set of circumstances, to choose one's own way. — Viktor E. Frankl, from Man's Search for Meani
TODAY'S WISDOM FROM AROUND THE WORLD:
Better to bend than break — Scotts Proverb
TODAY'S CHINESE PROVERB:
Preserve the old, but know the new.
MOON PHASE: Waxing Crescent
HOROSCOPES AND LUCKY NUMBERS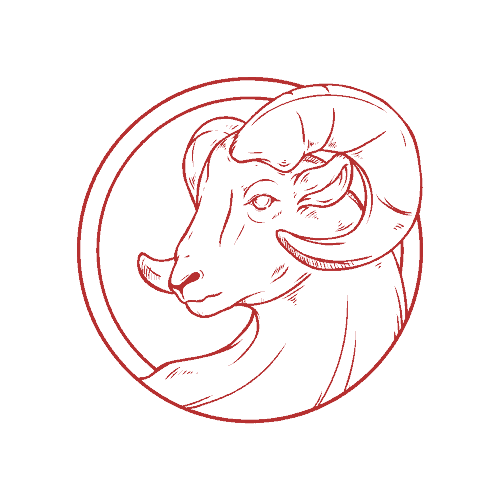 ARIES DAILY HOROSCOPE | Mar 21 – Apr 19
There may be a marginally disjointed vibe. It could feel as though there's no real connection between one thing and the next. Visible results may seem out of reach. You might even begin to question the point of one specific matter. That said; it's certainly not a day to throw in the towel!
Today's Numbers: 4, 13, 20, 27, 34, 41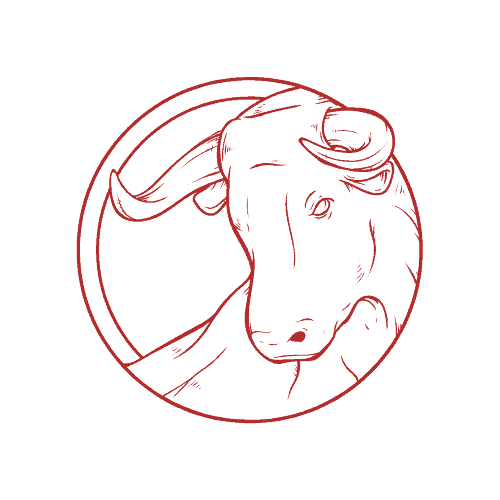 TAURUS DAILY HOROSCOPE | Apr 20 – May 20
A Saturn/moon aspect suggests that you may get a little bogged down by minor blips or interruptions, and you're not so likely to be in the frame of mind that enables you to sweep these things aside or deal with them efficiently. Something specific may be the root cause of this, maybe related to cash!
Today's Numbers:5, 18, 26, 32, 38, 43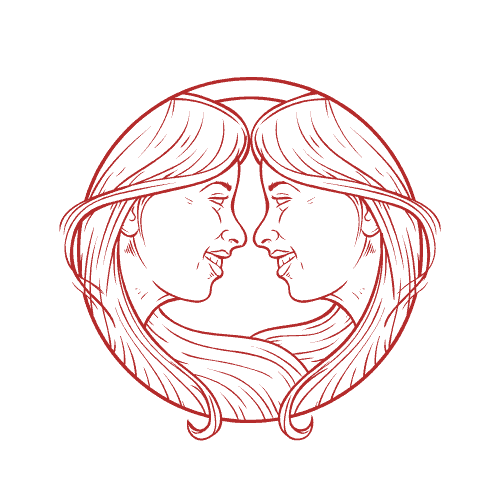 GEMINI DAILY HOROSCOPE | May 21 – Jun 20
For you today may seem like a rather dull start to the week. You may even be feeling a little fatigued by last week's intense planetary activity. This will pass. In the meantime, don't automatically reject or dismiss a hesitant suggestion or proposal without giving it some serious thought first!
Today's Numbers:7, 15, 29, 33, 37, 44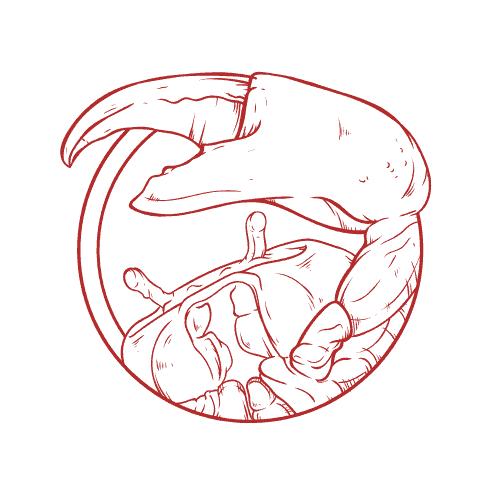 CANCER DAILY HOROSCOPE | Jun 21 – Jul 22
It's potentially one of the least-productive days of the week, given Pluto's controlling vibe. However, later in the day it is more than possible a low-key exchange or admission will perhaps resonate quite strongly. It may be a good idea to at least note this development for future reference!
Today's Numbers:8, 13, 20, 29, 36, 42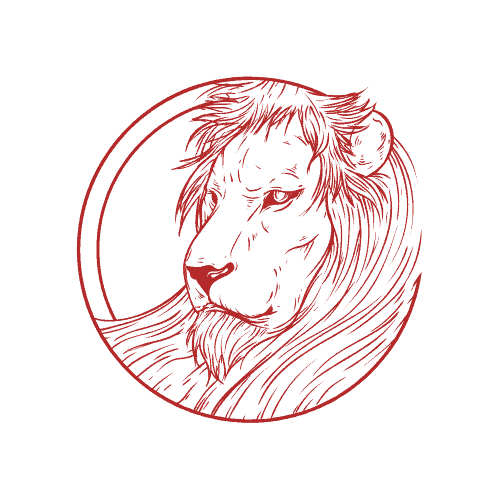 LEO DAILY HOROSCOPE | Jul 23 – Aug 22
Dazzling aspects offer a confidence boost. That said; don't take this as a cosmic green-light to either change course or change your mind. It's certainly a day to demonstrate a little courtesy to others, since it's possible you'll want their backing later in the week!
Today's Numbers: 1, 4, 17, 26, 35, 41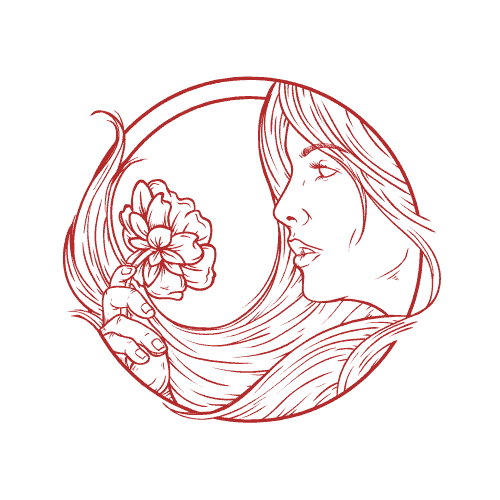 VIRGO DAILY HOROSCOPE | Aug 23 – Sep 22
The start to the week may feel slightly listless. Those around you may seem to be bouncing with energy. That said; the picky vibe will be a thoughtful one and as such it is likely to be constructive and informative. It could prevent you from making a couple of easily overlooked blunders!
Today's Numbers:3, 18, 25, 34, 41, 44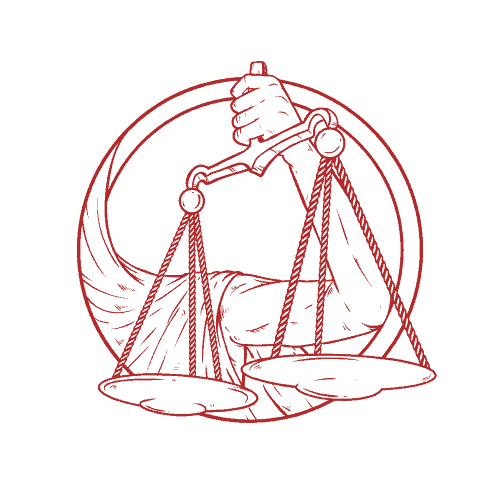 LIBRA DAILY HOROSCOPE | Sep 23 – Oct 22
There is the potential for some positive developments on the emotional front. However, there are a couple of minor glitches that are likely to make this a less than simple process. The main blips you may need to watch out for could revolve around a minor reluctant to commit properly or even a careless promise!
Today's Numbers: 7, 9, 12, 26, 39, 40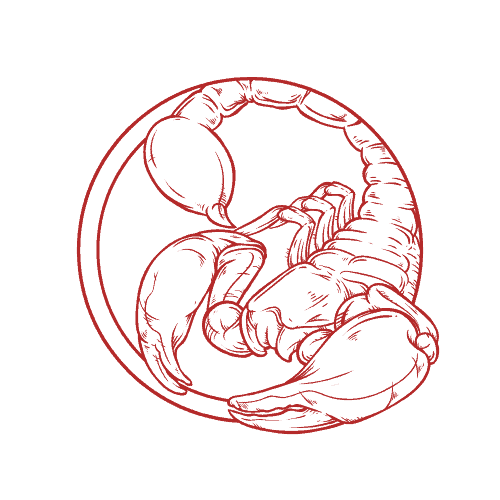 SCORPIO DAILY HOROSCOPE | Oct 23 – Nov 21
It may be a work-day, but you'll feel lively enough, thanks to the vibe cast by Jupiter. Regard it as a one-off day, in which you can boost work/career matters, as long as can curb a slightly impatient approach when it comes to results. An unexpected communication bodes well for romance!
Today's Numbers:3, 14, 21, 25, 38, 44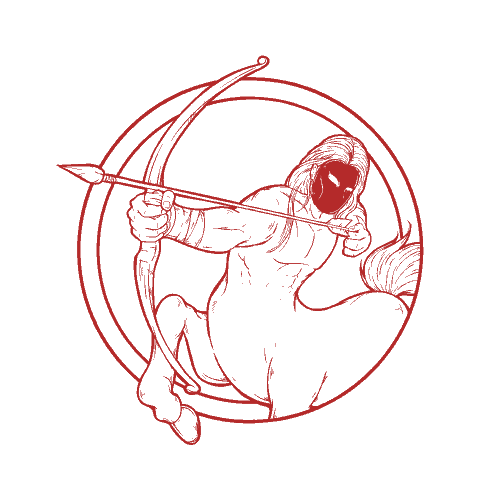 SAGITTARIUS DAILY HOROSCOPE | Nov 22 – Dec 21
A sprightly vibe will go a long way to perking up a flagging situation. It could even reverse a stalemate situation. A friend's suggestion should be considered, and the evening should not be wasted fretting about any lingering work hassles. An exchange may have romantic connotations!
Today's Numbers:2, 7, 13, 20, 36, 42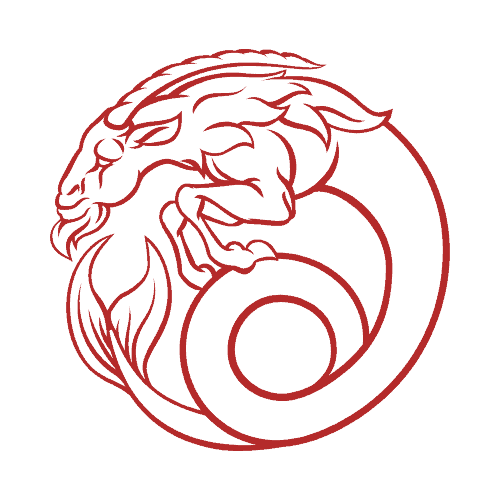 CAPRICORN DAILY HOROSCOPE | Dec 22 – Jan 19
If you're of a mind to work independently then today can offer a positive start to the working week. A lack of visible or immediate support may turn out to be a silver-lining, since a breakthrough on the work/career front will be down to your hard work or innovative thinking!
Today's Numbers:5, 14, 18, 21, 30, 49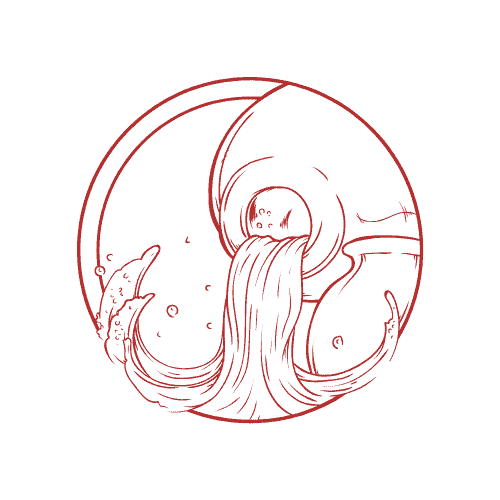 AQUARIUS DAILY HOROSCOPE | Jan 20 – Feb 18
It may be a work-related day, but you'll be raring to go, as the planets channel your natural energy into something a disciplined and upbeat approach. That said; while this approach is likely to see a positive outcome in practical matters, a personal matter may require far more sensitivity!
Today's Numbers: 3, 17, 25, 32, 38, 43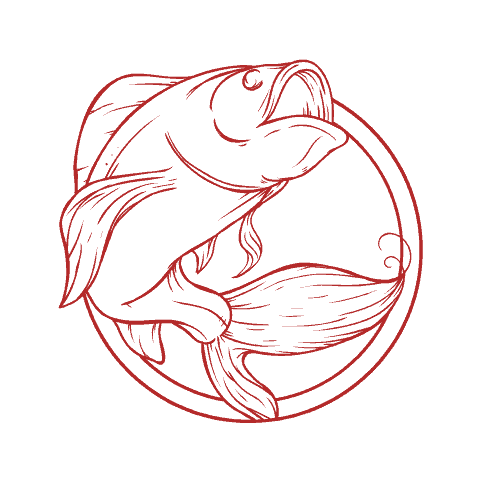 PISCES DAILY HOROSCOPE | Feb 19 – Mar 20
There's an up-down flavor to the day, which you can adjust, according to your needs, if you're flexible. You may need to concede certain points on the career front and you may need to accept that some objectives and goals do require a little tweaking before they can implemented!
Today's Numbers:4, 20, 29, 33, 41, 47
CELEBRITIES BORN ON THIS DAY:
Ali MacGraw, Debbie Reynolds, Phillip Schofield, Jennifer Runyon, Gordon Jump, Hannah Spearritt, Annette O"Toole
Horoscope content supplied under license.
The feature and content may not be reproduced or distributed electronically, in print or otherwise.