Tying in with the World Cycling Revival festival, Scottish cyclist Mark Beaumont will attempt to break a world record next week (Friday 15th June), taking on the R.White's Lemonade Penny Farthing One Hour World Record. Currently holding the record for cycling 18,000 miles around the world, Mark Beaumont will compete with 10 Penny Farthing professionals to beat the 22 miles and 150 yards record, set in 1886 by WA Rowe in Massachusetts, USA. The current English record (21 miles and 180 yards) was set in 1891, at the same Herne Hill location that Mark will be racing at.
Taking place at The Herne Hill Velodrome, London, the World Cycling Revival festival is sponsored by R.White's lemonade, in celebration of the brand's Victorian heritage dating back to 1845. Across the three day festival (14th – 16th June), R.White's will work with the official Penny Farthing Club to offer festival-goers a selection of exciting experiences.
Joining their original lemonade, R.White's has recently launched three new flavours (Traditional Cloudy, Raspberry and Pear & Elderflower), each suited to differing cocktail recipes. The 'Raspberry White Collins', for instance, features R.White's raspberry lemonade teamed with London dry gin, lemon juice and gomme.
"Using a premium London dry gin, this drink really brings together citrus, raspberry and juniper flavours perfectly on the palate and the is finished off with a hit of mint on the nose to create a cocktail for any occasion."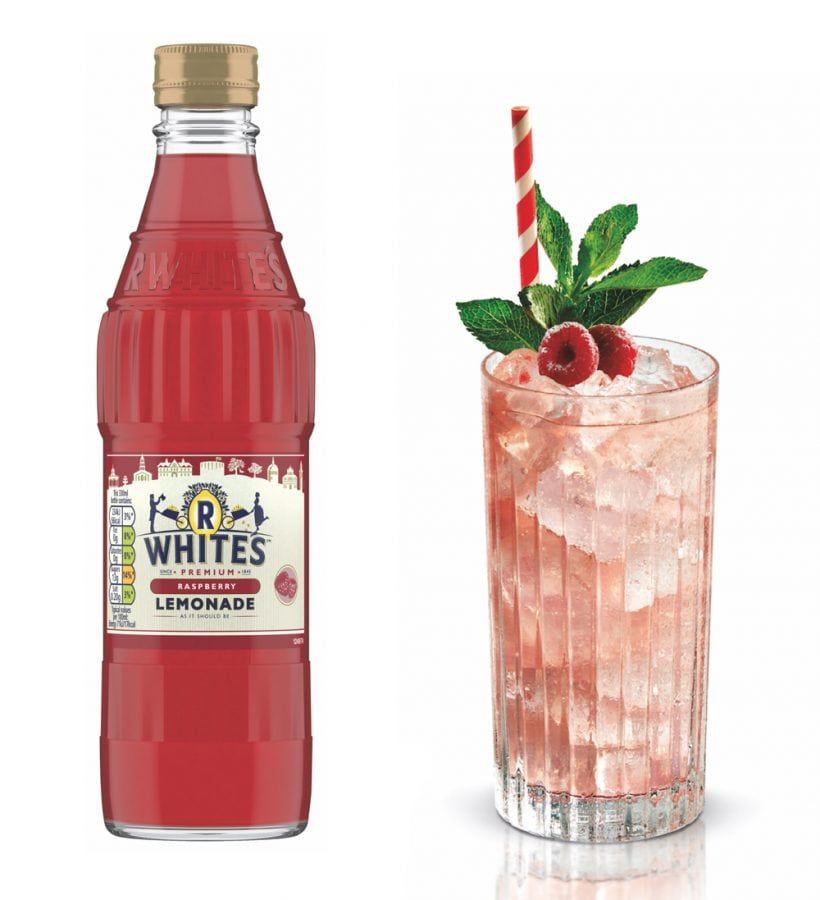 Ingredients
40ml London Dry Gin
10ml Lemon Juice
5ml Gomme
Raspberry R.White's, to taste
To Garnish
Fresh mint
Raspberries
Method
Add all ingredients to a high ball glass, mix and garnish with fresh mint and raspberries.
The World Cycling Revival festival is set to take place at The Herne Hill Velodrome, Dulwich Village, London. Further information on the event can be found here. 
Header photo: © Ben Queenborough / Pinpep / R.White's
RELATED
The Weekly Cocktail Recipe: Ella Canta's 'La Casa Azul' Margarita