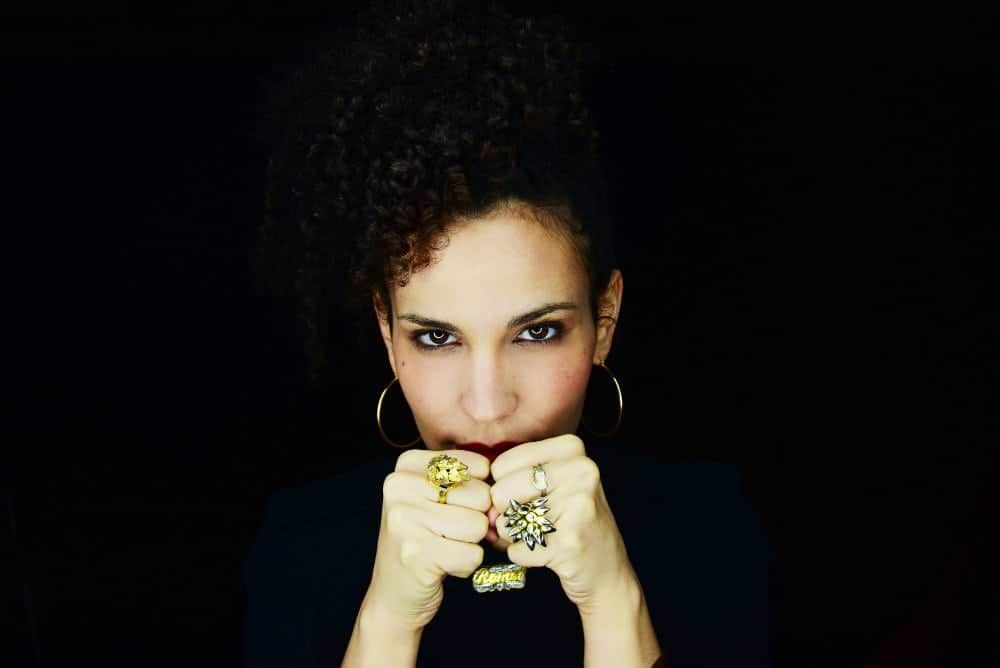 Xenia Rubinos Announces UK and Euro Dates
We're a big fan of Xenia Rubinos at TLE Music. Maybe it's her blend of soulful R n B and noisy avante garde weirdness that hooks us in, or her easy Brooklyn cool. Maybe it's because our hair is receeding. Regardless, we're excited that Xenia is heading back to UK shores.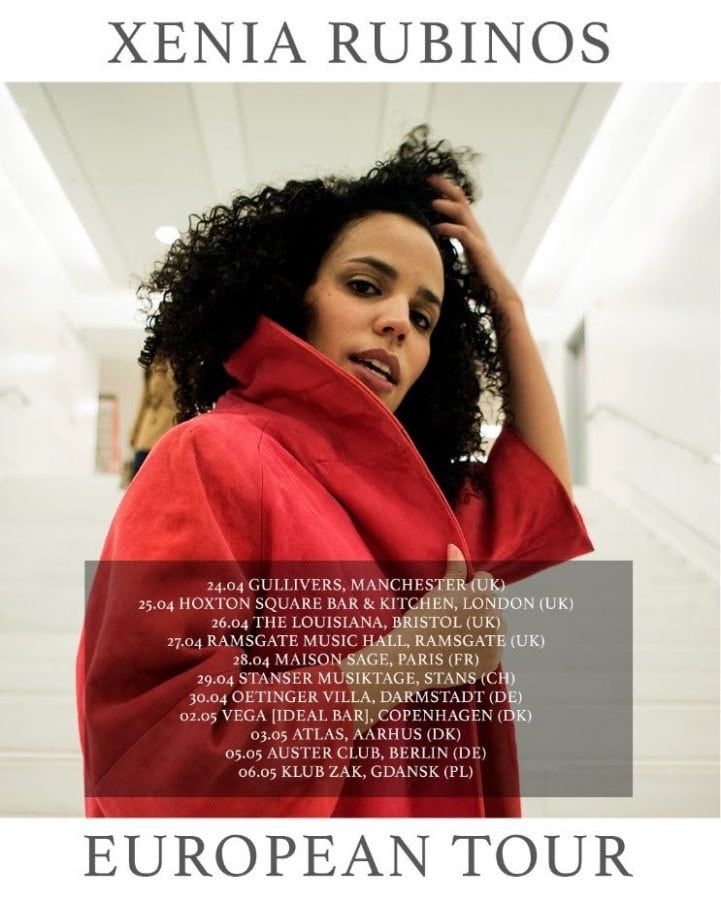 In the last year, The Guardian have tipped Xenia as One To Watch, Sunday Times as their Breaking Act, Pitchfork gave her LP 8.0, The Telegraph dedicated a full page to the album – calling it their Pop CD Of The Week – and there has been further glowing coverage at Mojo, DIY, FACT, The Line Of Best Fit and many more Stateside. Ingenuity and originality is a key part of Rubinos' wide-ranging appeal, with a unique and soulful sound that the The New Yorker described as "rhythmically fierce, vocally generous music that slips through the net of any known genre". She uses her powerful voice to traverse an array of genres from R&B to Hip-Hop to jazz and beyond, all of it delivered with a New York punk-funk abandon.