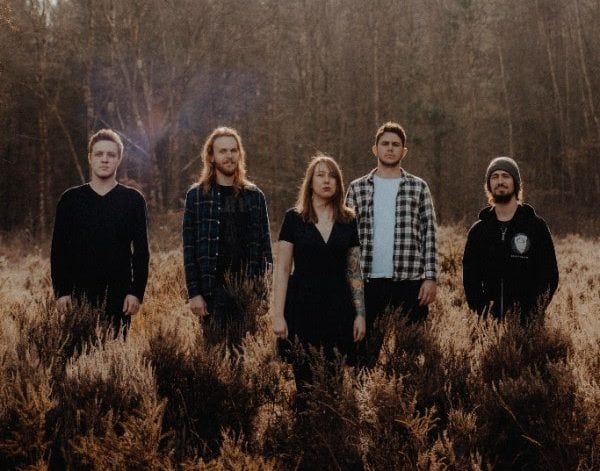 Employed To Serve announce 'The Warmth of A Dying Sun' UK tour
Employed To Serve have announced their first UK headline dates in support of the incredible, highly praised new album 'The Warmth Of A Dying Sun'.
The band have just finished up a UK tour with Milk Teeth (which saw them grace the current cover of Kerrang! Magazine – Justine from ETS and Becky from Milk Teeth), toured earlier this year with Black Peaks, toured Europe with Mare, Ireland with Palm Reader, played 2000trees Festival in July and will be at ArcTanGent Festival on the 19th August and then at the end of these dates, at 'Lenmania', the one off Jamie Lenman curated festival in London on Nov 11th in London (at The Dome and The Boston Music Rooms – 2 stages).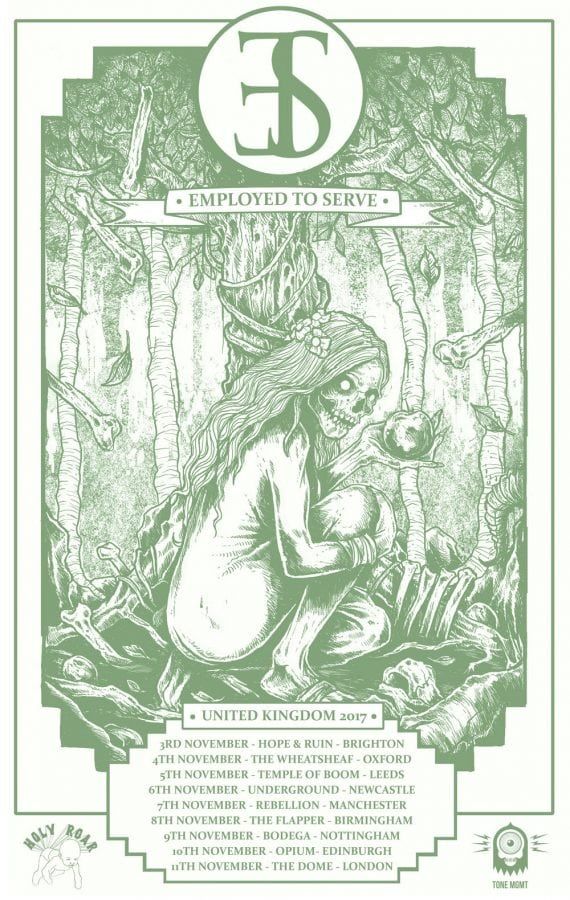 From vocalist Justine Jones: "To bring to a close a very exciting year, we are pleased to announce our UK headline tour. We'll be playing new songs off our album that we have never performed live before and can't wait to destroy every city we play."
All tour dates are below:
Fri 3rd Nov – Hope & Ruin, Brighton
Sat 4th Nov – The Wheatsheaf, Oxford
Sun 5th Nov – Temple Of Boom, Leeds
Mon 6th Nov – Underground, Newcastle
Tues 7th Nov – Rebellion, Manchester
Weds 8th Nov – The Flapper, Birmingham
Thursday 9th Nov – Bodega, Nottingham
Fri 10th Nov – Opium, Edinburgh
Sat 11th Nov – The Dome, London – As part of 'Lenmania' Festival
Tickets are available HERE