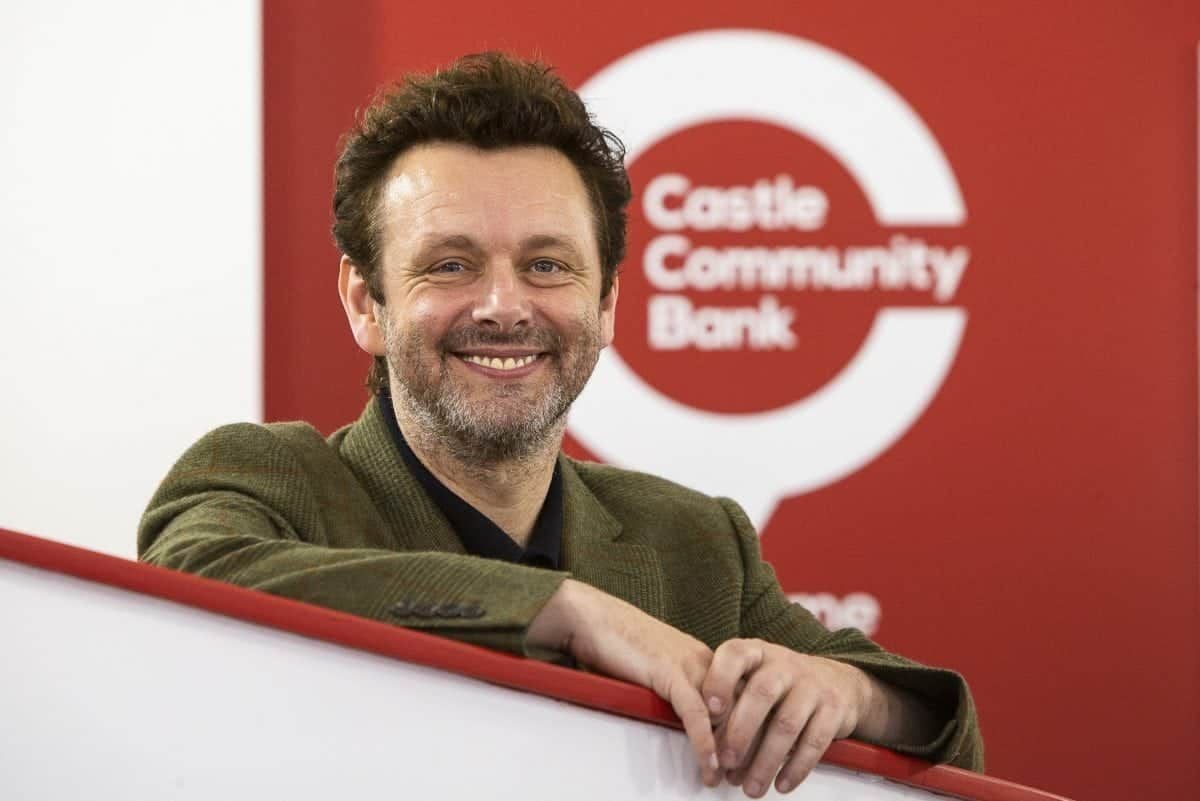 Hollywood actor Michael Sheen visits Scottish Capital to open credit union branch
Hollywood actor and social campaigner Michael Sheen promoted the work of Castle Community Bank by officially launching its new premises at 49 Great Junction Street.
It comes after he announced in March that he is planning to "scale down" his acting career and devote more time to the causes he supports.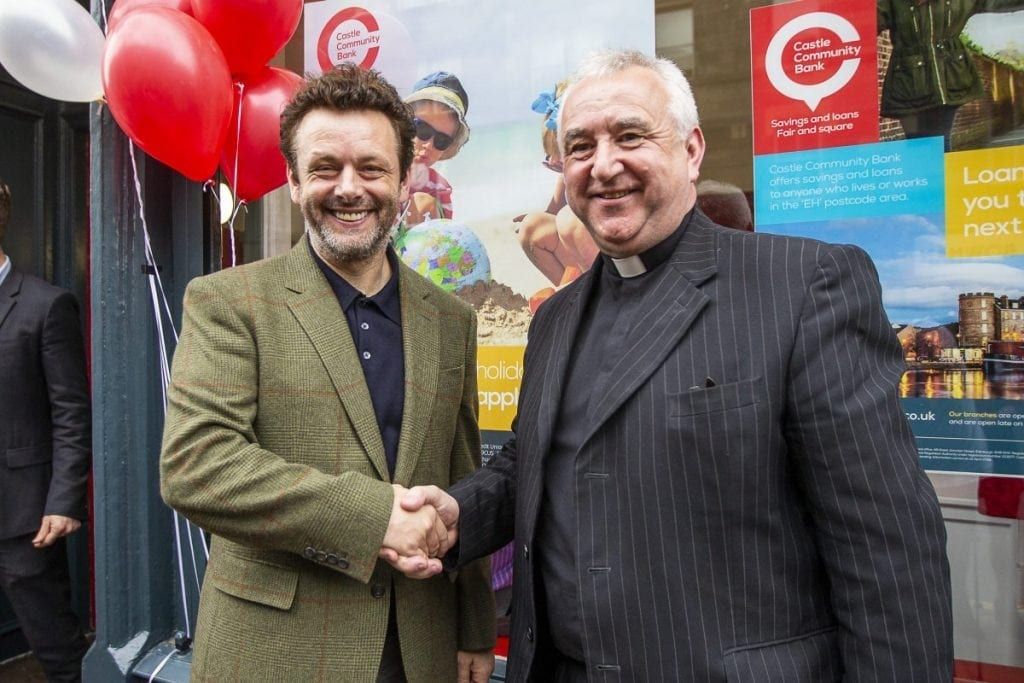 Gordon Buchanan, general manager of Castle Community Bank, said: "Every day we provide loans to ordinary people and families across Edinburgh and Lothians enabling them to do the things they want in life – create or improve their family homes, buy a car or to help prepare for and manage life events, like having a baby or planning their wedding.
"We are constantly working to raise our profile and get that message out to more and more people, who may otherwise find themselves falling into a cycle of problem debt by taking out hire purchase agreements or pay day loans at punitive rates of interest which they can't really afford.
"It's our very real hope that having Michael cutting the ribbon on our new branch will get our name in front of an awful lot more people who may be interested in finding out more about us and maybe using our services."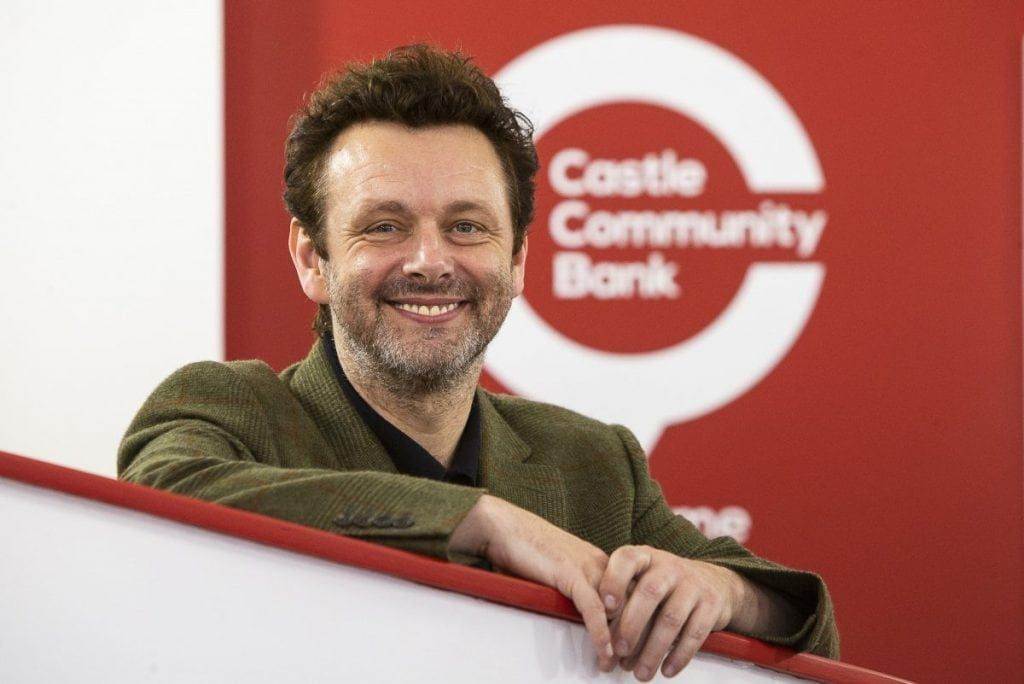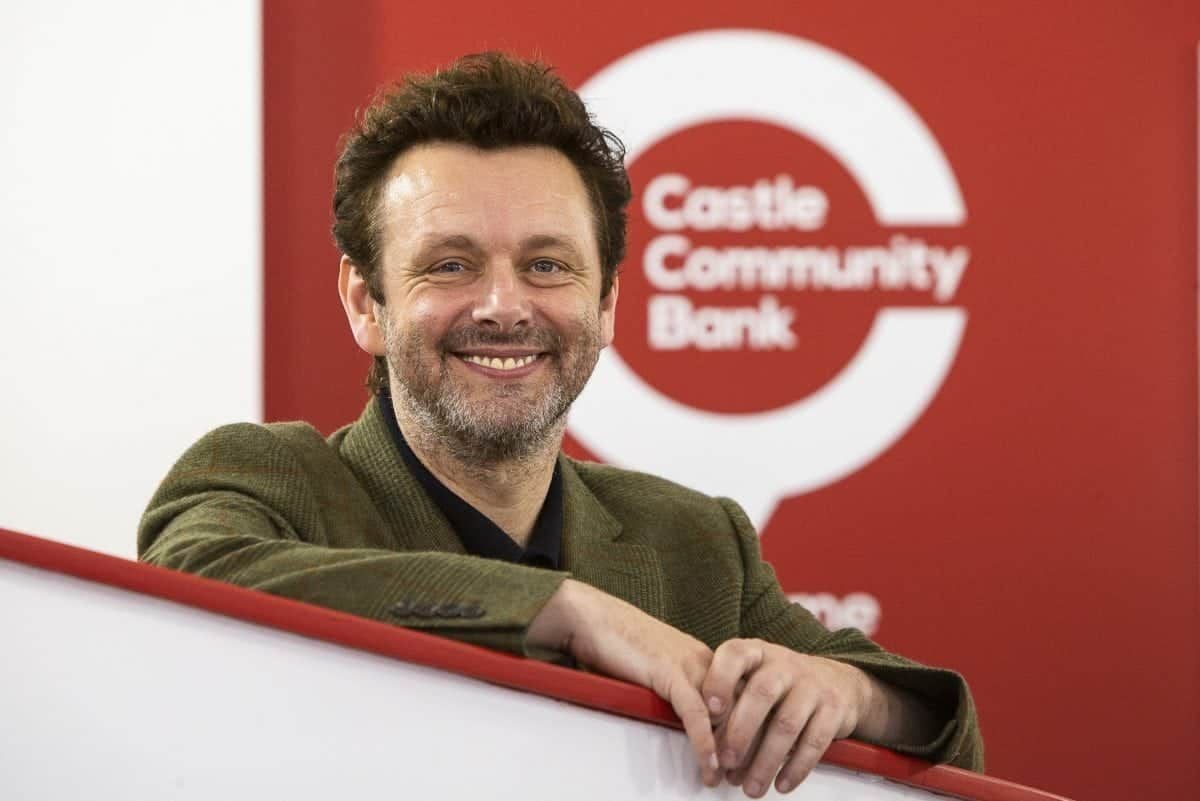 Since you're here …
It may worry you that most of our press is owned by a handful of offshore billionaires. News is increasingly biased, corrupt, or agenda driven.

More worrying is the staggering decline in independent, investigative journalism. It costs a lot to produce, so many publications facing an uncertain future can no longer afford to fund it.

With nobody to hold the rich and powerful to account, or report on the issues that don't fit with their 'narrative', your help is needed.

You can help support free, independent journalism for as little as 50p. Every penny we collect from donations supports vital investigative and independent journalism.